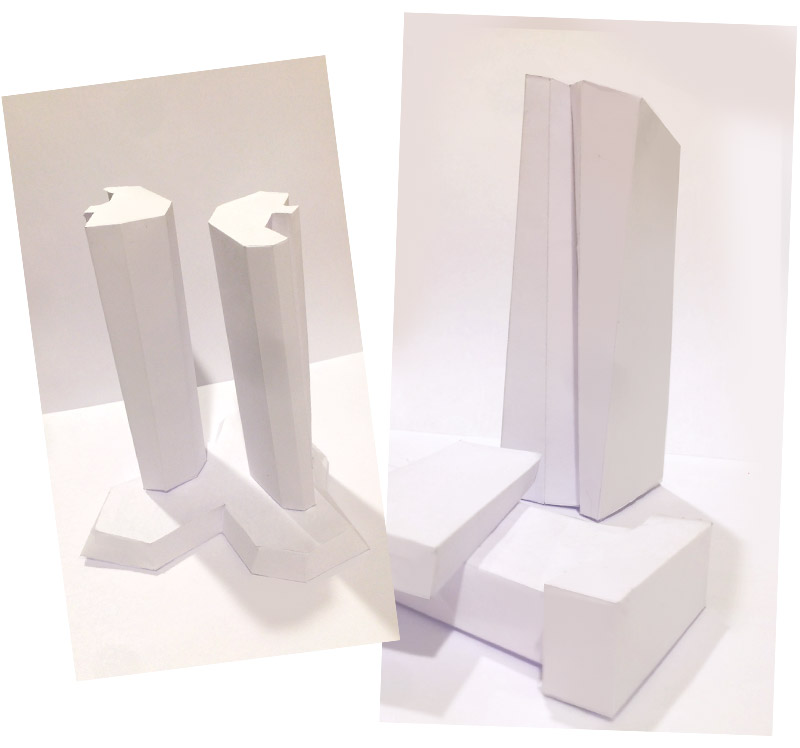 DESIGNING SKYSCRAPERS ROCKS!
We are looking for designers or volunteers interested in creating more stunning crafting sets.
Our designers are currently creating a large pool of tinker sets of known buildings around the world. Those building models can be downloaded by children, teenagers, and adults for free as PDF files. In order to create more crafting kits we now need your help!
We are looking for designers interested in designing new models, either from time to time or constantly. You should have a basic understanding of Adobe Illustrator and Adobe Photoshop and a track record of at least two years in graphic design.