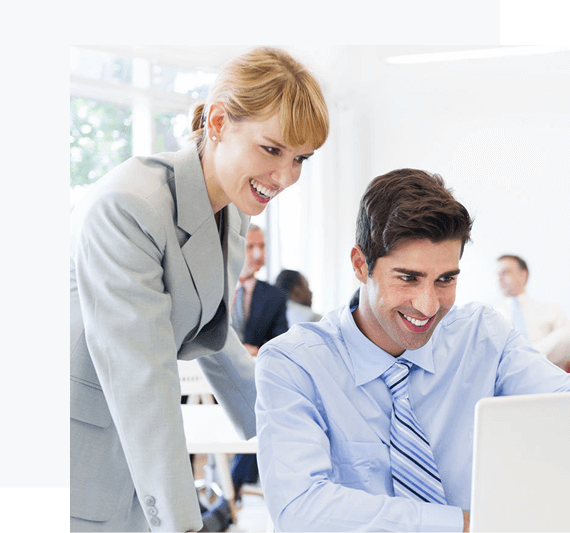 DO YOU LIKE WHAT WE DO?
That's great! We should talk to get more people creating stunning building models.
We are looking for partners to promote the crafting sets worldwide. The crafting models are designed to work for children, teenagers, and adults since most buildings come in a junior and professional version.
The tinker sheets can be downloaded for free, so that many people can download them and be creative. The perfect promotion partners are media whose targets are interested in architecture or travel, or who focus on one of the covered cities.