Turn a Building Model Into
Your Corporate Design
We are building the world's biggest archive of architectural models. Reasons to join as a Branding Partner: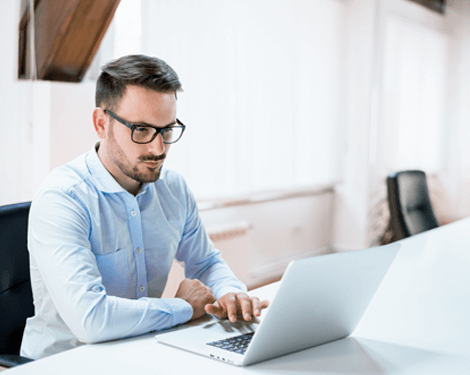 Enhance a Crafting Set
Turn a crafting model into your corporate design and add your logo. It will look like your own publication and you can optionally add pages explaining what your company does, see design principles.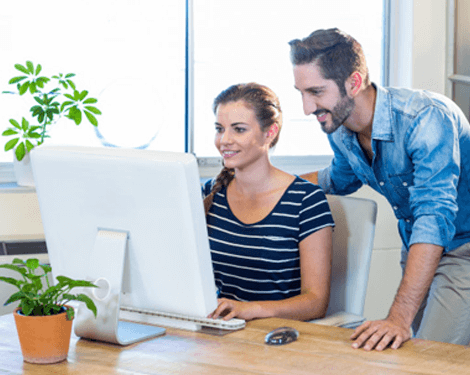 A Great Brand Recognition
Your crafting set will be seen by a large number of people on a variety of websites. As a Branding Partner you can also publish it on your own website or even print it.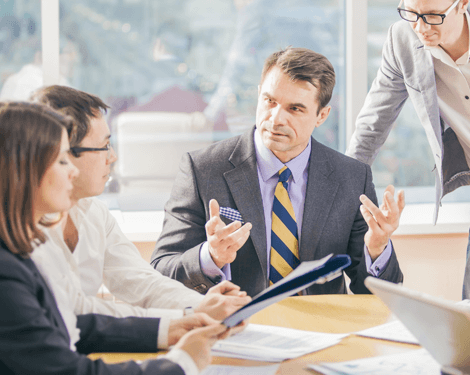 It's like lifelong PR!
Let us do great things together: By having people crafting your building you support users' creativity and get them talking about you! It's like lifetime PR!
Enter Your Contact Information:
Do you want to have a crafting set? Let's start the work!